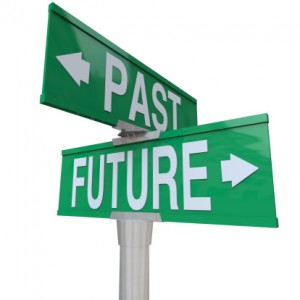 As the founder of Digital Music Services and writing my very first blog post, I wanted to say how much we have appreciated each and every client over the years, and all that we have grown to stand for as a business.   When we started this company, back in 1996, we could have never envisioned its growth, nor the direction that it has taken us over the years; and as the market place and technology changed, so did we.  I'm very proud of our accomplishments, both the successes and failures, have all taught us valuable lessons. When I look back, I can honestly say, I wouldn't have changed a thing, it's been an incredible journey, one we feel blessed to have been apart of.
Today, we find ourselves as one of the leading DJ, Photo Booth, Lighting & Production companies in Louisiana, and while that in itself is leaps and bounds from where we started, one thing has remained exactly the same since day one .. we still absolutely love our clients!  It's the reason we have continued to work as hard as we do, and why we set the bar for our company so high. Our clients allow us to follow our dreams, and make a living doing it, something we have been doing for two decades now.  We will forever be grateful to each and every one of you, who helped make that dream a reality.
As I continue to post more blogs in the future, it is my sincere hope, that they will help you in some way. If there is a subject you always wanted to ask an MC, DJ, Radio Personality, Sound Engineer, Rigger, or Business Owner  about, send me an email.
Mike